So. September is a thing that's happening now. If someone could explain to me how the hell it's possible for it to be September already, that would be fabulous...
Books read:
31.
New vs rereads:
15 vs 16
Most read genre:
Fantasy! For once, my most read genre wasn't contemporary tralalalalalala. Don't get me wrong, I love contemporary books. But it's a delightful novelty to list something else here.
Favourite book:
Based on the ratings below, it was
The Assassin's Blade
. But I think
Pretty Girls
might actually be my favourite book of the month, despite the fact that it was so totally squick-worthy that I couldn't bring myself to give it 5 stars.
Least favourite book:
The Affair of the Poisons
. The most exciting thing about it was the title. Everything else was so dry it may as well have been chicken that's been on the grill for an hour.
Favourite cover:
Oh man. This is really hard, because the Throne of Glass covers are all super pretty and super similar. Maybe it's
Akata Witch
?? Let's go with that.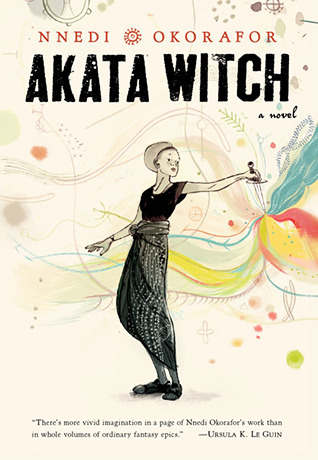 Diverse Books Project:
I had kind of a mediocre month with my Diverse Books Project. All but one of the four books I read (the fifth one I read during July) were good but not great. Hopefully September is better?? Also, it was VEDA so all of my videos are part VEDA, part Diverse Books Project. So...yeah.
In August, I ended up reading 2 graphic novels, 2 non-fiction books, and 27 novels. There are links to all my Goodreads reviews below!
5 stars
The Assassin's Blade
|
4.75 stars
Heir of Fire
|
4.5 stars
Pretty Girls
|
4.25 stars
Ms Marvel: Crushed
|
Crown of Midnight
|
4 stars
My Love Lies Bleeding
|
This One Summer
|
Hold Me Closer
|
Making Money
|
The Whale Rider
|
How to Say Goodbye in Robot
|
Throne of Glass
|
Down Under
|
The Boy Most Likely To
|
3.5 stars
Airframe
|
Of Silk and Steam
|
Angelfall
|
Akata Witch
|
The Deeds of the Disturber
|
3 stars
Servant of the Underworld
|
Wicked
|
All Together Dead
|
Blood Feud
|
The Last Oracle
|
Men of the Otherworld
|
Middlemarch
|
Chasing Impossible
|
Cockatiels at Seven
|
The Kite Runner
|
Full Blast
|
2 stars
The Affair of the Poisons
|
What did you read in August?
K xx