It's been a while since I've participated in Top Ten Tuesday with
The Broke and the Bookish
. But this topic is one that's simple enough that I don't have to think too hard about the list and therefore doesn't strain my brain too much when I'm in a post-work, currently-coughing-up-a-lung state of zombieness.
So. Let's get to it!
1. Hidden Huntress - Danielle Jensen
This one arrived in an order at work last week, and I've been wanting to read it for aaaaaaaaaaages so obviously I snaffled it from the new books display this morning before the kids could see it mwahahahaha.
2. Pretty Girls - Karin Slaughter
I had no idea that Karin Slaughter even had a new book coming out, so I was pretty damned excited when Kim started raving about how awesome it was on Facebook the other day. And I bought it on my Kindle immediately.
3. Scarlet in the Snow - Sophie Masson
I stumbled across this one at work last week, and seeing as one of the topics for the Aussie YA Book Bloggers Book Club Challenge is to read a retelling of Beauty and the Beast, it seemed like it was fate!
4. A Tale of Two Cities - Charles Dickens
I'm reading this one for Classics Club, and initially I'd borrowed a copy from work. But it turned out to be an abridged edition - we have several editions, and they're ALL abridged - so I had to go with the free Kindle edition instead, even though it has a HORRIBLE cover.
5. P.S. I Still Love You - Jenny Han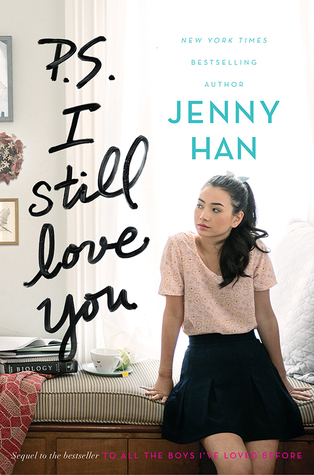 I wasn't the biggest fan of
To All The Boys I've Loved Before
, but the Kindle edition of this wasn't very expensive so I figured I may as well get it and see how the story finishes!
6. Vicious - V.E. Schwab
I've heard so many amazing things about this one, and when I saw that the Kindle edition was less than $5, I figured I'd give it a shot.
7. An Ember in the Ashes - Sabaa Tahir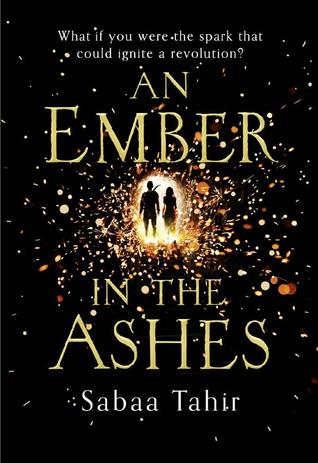 I've just started this one, and it's another one that I snaffled basically as soon as it arrived in the order at work. I'm totally late to the party because this one was hype-central a few months back. So I'm interested to see how I feel about it!
8. To Hold the Bridge - Garth Nix
I think this is the most recent book I've bought in physical form, and that was probably a month ago. I haven't gotten around to reading it yet, but I'm pretty excited about a new Old Kingdom story, along with a bunch of other Garth Nix awesomeness.
9. 99 Days - Katie Cotugno
I'm a little hesitant about reading this one because I've heard mixed things and it soooort of seems like the type of story that will send me into a rage spiral. But, you know, the Kindle edition was cheap, so........
10. Kissing in America - Margo Rabb
I finished this yesterday and absolutely loved it, though the title is totally full of lies - it's not a contemporary romance. It's the story of a girl coming to terms with the grief she feels over her father's death two years earlier. And it was great.
What have you acquired recently?
K xx