Another Tuesday already? Must be time to talk about books and link up with the
Broke and the Bookish
!
This week's topic is the books that we've got on our spring TBR lists. Except that, you know, I live in the Southern Hemisphere, so spring is six months away. Instead, the days are getting shorter and cooler, the leaves are starting to change colour, and while I hate the fact that I'll have to start wearing longer sleeves again, I'm pretty damned excited about getting to wear my awesome ankle boots again.
So. Autumn TBR.
1. Simon vs the Homo Sapiens Agenda - Becky Albertalli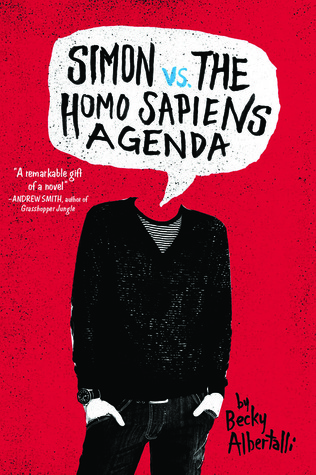 Everyone seems to be getting ARCs of this at the moment except meeeeeeeeeeeeeeeeeeeeee *cries*. I WANT IT.
2. The Wrath and the Dawn - Renee Ahdieh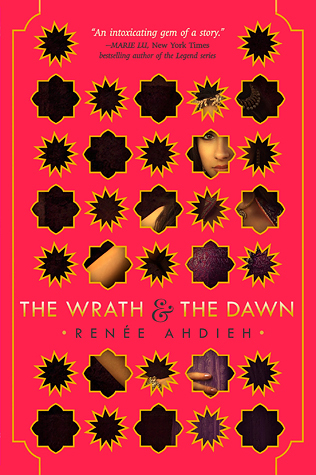 A fantasy YA retelling of The Arabian Nights? GIVE IT TO ME IMMEDIATELY *grabby hands* No, seriously. I'm stupidly excited about this one.
3. Scarlett Undercover - Jennifer Latham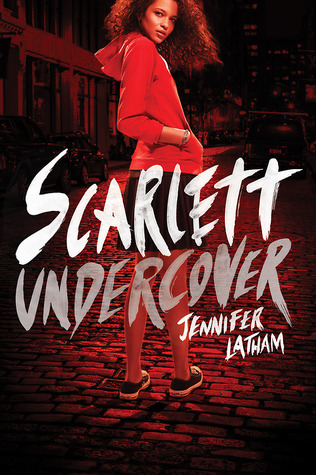 A Muslim American Veronica Mars? Hand over the book right this second and no one gets hurt. (Please let it have an Australian publisher. Please please please please please.)
4. Black Dove, White Raven - Elizabeth Wein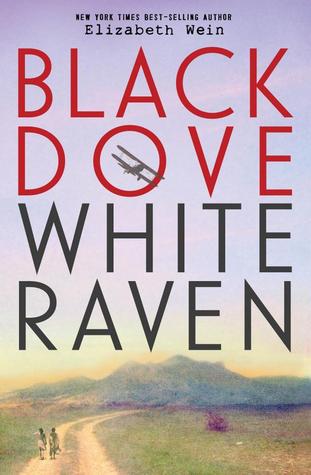 Obviously, this will tear my heart into little pieces and stomp on them, because that's what Elizabeth Wein does best. And obviously, it will involve teenage girls who fly planes, because that's what she does SECOND best. Either way, I need it.
5. Prudence - Gail Carriger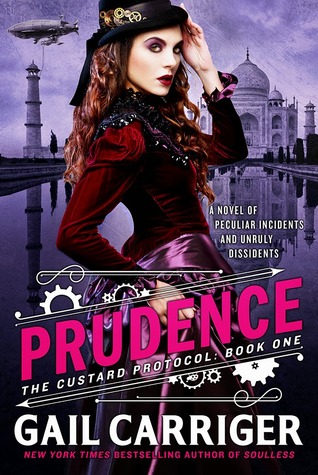 Honestly? I would read Gail Carriger's shopping lists. And this one's been a long time coming, so I'm pretty damned excited about it.
6. 99 Days - Katie Cotugno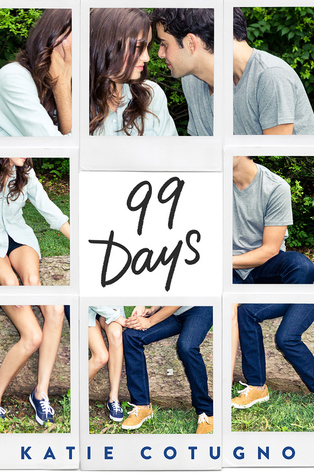 This isn't one I'm excited about so much as it's one I'm really intrigued by. I mean, it seems like the whole premise of the book is a love triangle. And cheating. And ordinarily, these are things that I would really hate as a secondary plot in any book. But when they're the PRIMARY plot? I'm oddly intrigued to see how things turn out.
7. An Ember In the Ashes - Sabaa Tahir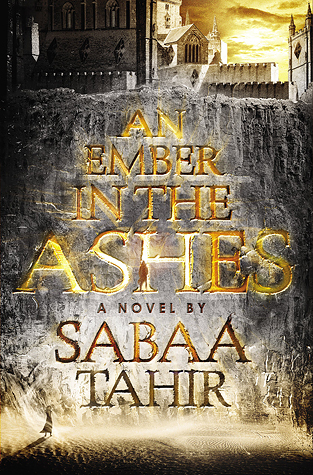 Based on the synopsis on Goodreads, this sounds kiiiiiiiiind of like The Winner's Curse, which I didn't really care for. So I'm slightly nervous. But so many people are raving about this and the cover is so gorgeous that I have to get my hands on it anyway.
8. None of the Above - I.W. Gregorio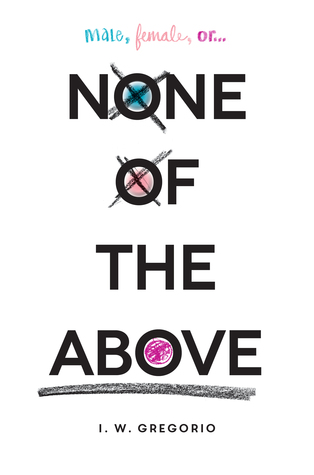 After reading Alex As Well back in January, I'm really interested to see how the two books about intersex teenagers compare!
9. We All Looked Up - Tommy Wallach
This one sounds REALLY intriguing, and it's highly likely that when I eventually get my hands on a copy, I'll be singing REM's "It's the End of the World as We Know It" the whole time I'm reading it.
10. The Royal We - Heather Cocks and Jessica Morgan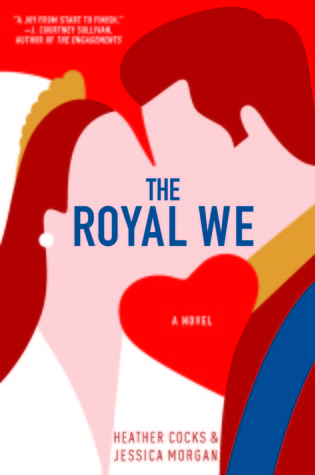 I LOVE the Fug Girls, and I've really enjoyed their previous books. This sounds a little bit chick lit-y for my liking, but I'm still really excited to read it. You know, in a million years when it's finally released in Australia. Sigh...
What's on your [insert appropriate season here] TBR list?
K xx