Another Tuesday already? Must be time to talk about books and link up with the
Broke and the Bookish
!
I'm not entirely sure whether this topic was about our favourite books that we've READ in the past three years, or if it's meant to be books that were PUBLISHED in the last three years. I'm going with the former, because approximately 90% of the time, I have no idea when books were first published and it's too much work to go and work it out. So.
Oh, and I'm totally cheating because I'm incapable of distinguishing between books in a series.
1. The Wilfair series by Alysia Gray Painter
There are literally no words for how much I adore these books. Seriously. They're so quirky and adorable and full of amazing characters, and I just...GO READ THEM ALREADY.
2. The Throne of Glass series by Sarah J. Maas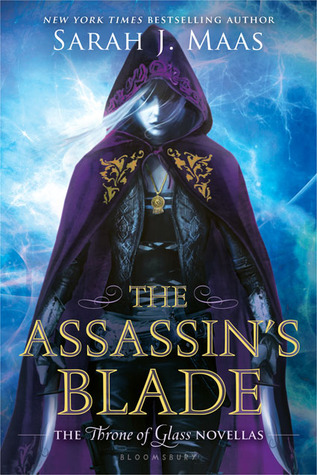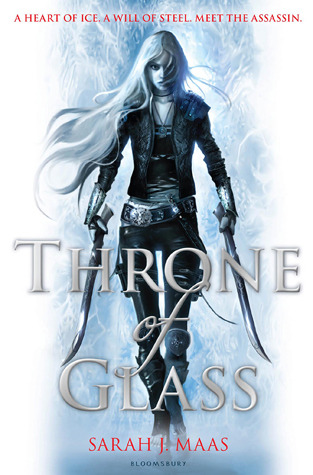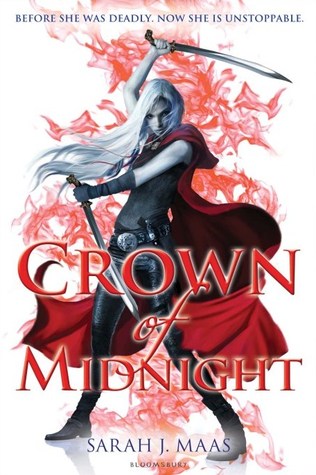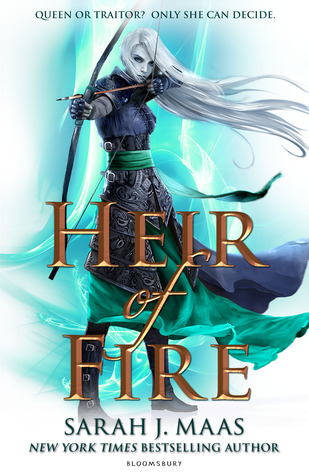 I honestly can't believe I've only been a fan of these books for just over a year. They're utterly fabulous from start to finish, and I love everything about them. Especially Heir of Fire, which was easily the best book I read last year.
3. The Every trilogy by Ellie Marney
Oh my God, I love these books. So much. SO MUCH. I thought I couldn't love them more after I finished the first book (which is set in Melbourne!), but then I read Every Word, and holy HELL that book was magical. Every Move was a brilliant conclusion to the series, but I think Every Word is still my favourite.
4. Code Name Verity by Elizabeth Wein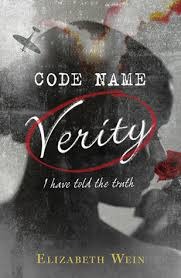 Excuse me while I cry millions of tears over how many feels this book gave me. It's perfect and heartbreaking from start to finish.
5. Aristotle and Dante Discover the Secrets of the Universe by Benjamin Alire Saenz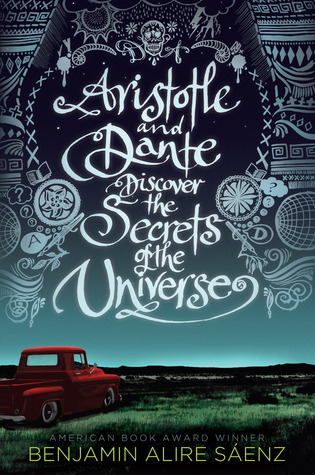 I honestly wasn't expecting to love this book as much as I did. But the writing is absolutely beautiful from start to finish, the characters are fabulous and flawed, and the story was perfection. And that cover is stunning, which doesn't hurt.
6. Fangirl by Rainbow Rowell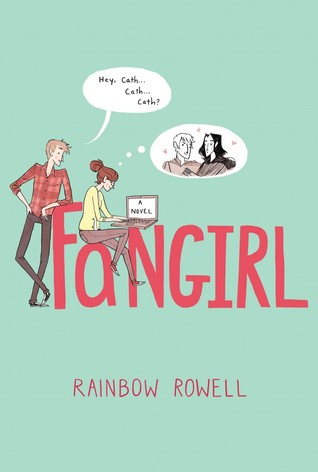 If you're in any kind of fandom or have spent any time reading fan fiction, this book is pretty much perfection. I'm not sure how well it would work for people who DON'T spend a lot of time in fandom, but I loved everything about it.
7. Two Boys Kissing by David Levithan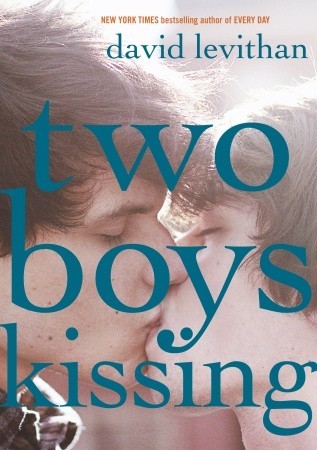 This book is a recent addition to the list (you can check out my review
here
). It's really short, but it's full of fabulous characters and I absolutely adored the Greek chorus narration from the dead. Absolutely beautiful from start to finish.
8. The Chaos Walking trilogy by Patrick Ness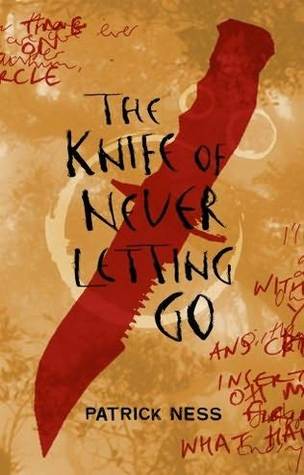 It took me a while to get into the language used for Todd's voice in these books, but holy HELL are they phenomenal. I'm not entirely over some of the events that happen in the series, but I'm pretty sure I'll be rereading them in the next year or so.
9. The Kate Daniels series by Ilona Andrews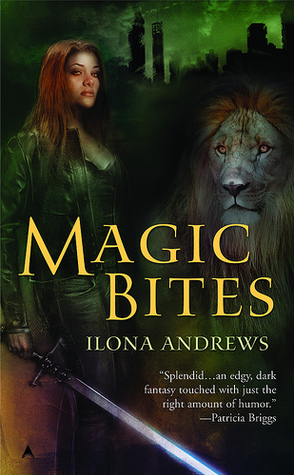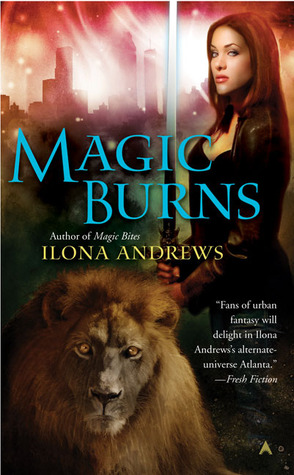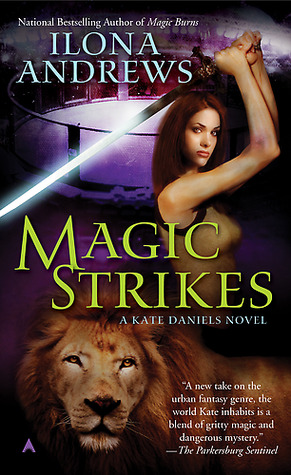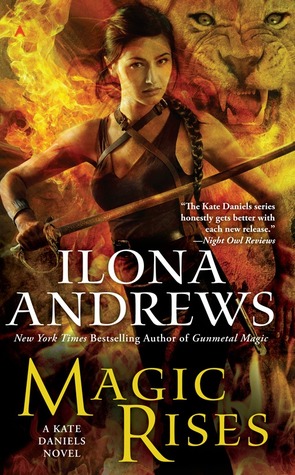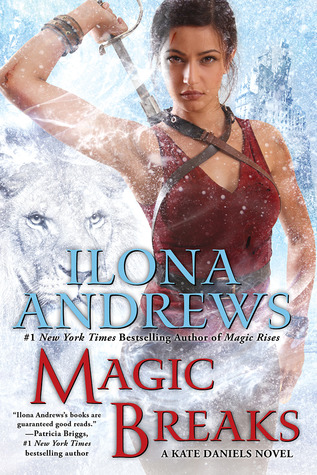 This series is so much fun. Sure, it can be pretty gory at times, but the characters are so totally fabulous and I absolutely ADORE the world. It's spooky and magical and still retains a sense of the world we know today. Genius.
10. The Lovegrove Legacy trilogy by Alyxandra Harvey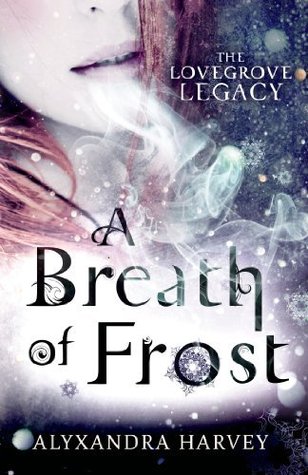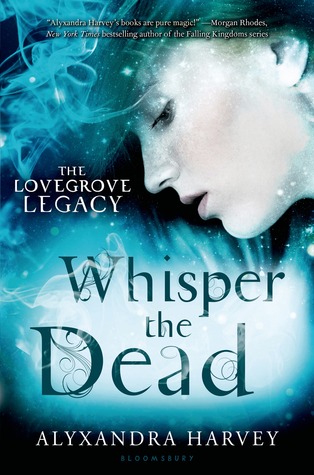 I really love the world that Harvey's created in this one. It's so much fun. I really REALLY liked the first book in the series, but book 2 - Whisper the Dead - is what tipped it over the edge into OMG I LOVE THIS SERIES territory. I'll probably camp out at the bookshop when the final book is released, although God only knows when that will be. It's not even listed on Goodreads as a forthcoming title... *cries*
What's on your list this week?
K xx