It's time to link up with the
Broke and the Bookish
again!
TECHNICALLY, this week's theme is "books on my summer TBR", but hey. I live in the Southern Hemisphere, you guys. It's freezing cold and summer is almost six months away. So I felt weird about titling this post with the official theme as a result.
ANYWAY. Whatever the season is, here's my TBR for the next few months! (All images from Goodreads)
1. Fairwil - Alysia Gray Painter
I have been waiting on this one for approximately EVER, and I'm so freaking excited. I'm beta reading the first three-quarters of it at the moment, and I can't wait to get my hands on the final final version in the not-too-distant future!
2. Landline - Rainbow Rowell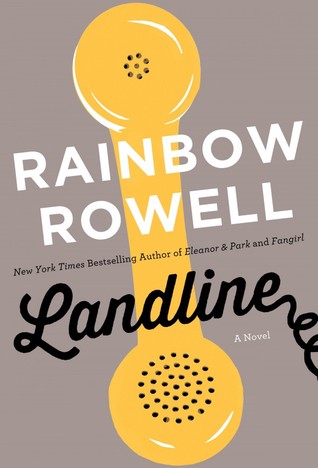 OH MY GOD, I AM DYYYYYYYYYYYYYING TO GET MY HANDS ON THIS. I was so sad when the only ARCs on Netgalley were for people in the UK. Like, RUDE. At least there's only a couple more weeks to wait???
3. Isla and the Happily Ever After - Stephanie Perkins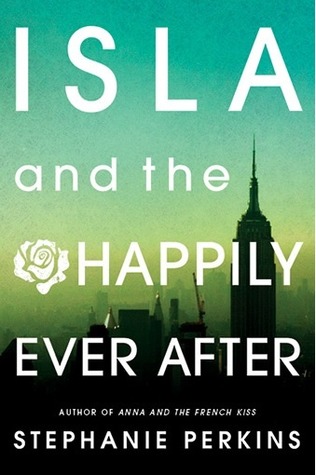 I'm a liiiiiiiiiiiiiiiiiiiiittle bit nervous about this one because last I heard, it didn't have an Australian publisher. So I might not be able to read it the second it comes out. At least I can always order it from Book Depository if the worst does happen and a publisher isn't sorted out between now and August??
4. The Secret Diary of Lizzie Bennet - Bernie Su and Kate Rorick
I NEED THIS LIKE I NEED AIR. Seriously, you guys. I've been having Lizzie Bennet Diaries withdrawal symptoms for over a year now, and I'm pretty sure I've read all the fanfic. ALL OF IT. I can't justify ordering the DVDs when the entire series is on Youtube (I know, bonus content. But I'm poor, yo), but this? This I will be forking out the $10 for.
5. Heir of Fire - Sarah J. Maas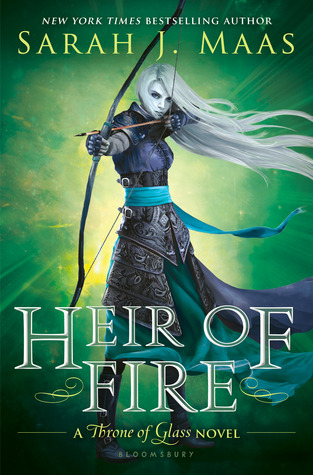 Teeeeeeeeechnically this one doesn't come out until September. But I got approved for an ARC, and therefore I will be reading it sometime between now and the release date!! And let's be honest - it'll probably be closer to NOW than to the release date. Because of reasons.
6. Magic Breaks - Ilona Andrews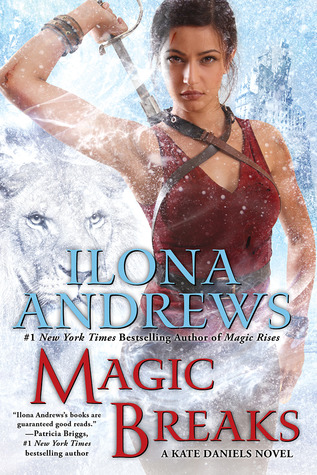 The Kate Daniels series is quite possibly my favourite urban fantasy series these days. And I cannot WAIT for the new one to come out next month!
7. Since You've Been Gone - Morgan Matson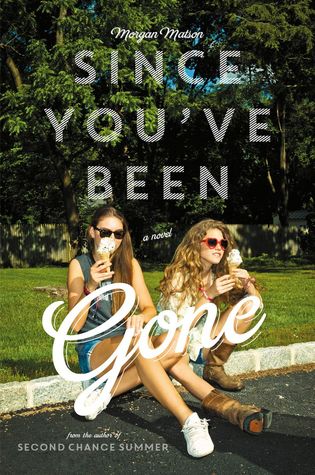 This one came out in the US months and months ago, and I've been in utter agony watching everyone rave about it. It's fiiiiiiiiiinally being released in Australia next week and I'm pretty damned excited about getting my grubby little hands on it!
8. Between - Megan Whitmer
If you're not following Megan on Twitter, you really should be. Because homegirl is HILARIOUS. And I cannot WAIT to read her book! (The Kindle edition of which is even available for preorder on Amazon Australia. THANK GOD)
9. Sisters' Fate - Jessica Spotswood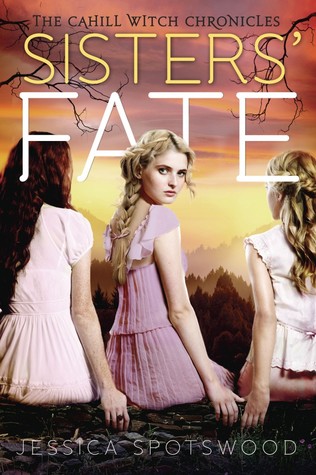 Oh my God, after the cliffhanger that Spotswood left us with at the end of the second book, I NEED TO KNOW WHAT HAPPENS NEXT.
10. Masquerade - Kylie Fornasier
I heard about this one at Penguin Teen Australia, and I've been pretty intrigued by it ever since. I mean, how can you pass up something that's billed as Gossip Girl meets Downton Abbey set in eighteenth century Venice?! Plus, LOOK AT THE COVER.
What's in your [insert season here] TBR pile?
K xx