Broke and the Bookish
again!
Today's topic is to do with book covers. The stuff we like. The stuff we don't like. I'm kind of a cover snob, and therefore, there's more on this list that I DISLIKE than anything. All images from Goodreads.
The Stuff I Like
1. Amazing typography.
The Fault in Our Stars
. I suspect typography will be on a lot of lists today. And with good reason! Font choice/layout can make or break a cover for me.
2. Covers that are minimalist, but not boring.
Gone
series. Or
Eleanor & Park
. Or
More Than This
.
3. Object covers
4. Fantasy covers actually being decent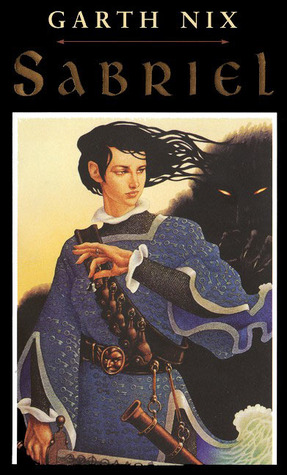 Exhibit A (1995)
Exhibit B (2014)
Does that even make sense? You know what I mean, though. Fantasy covers are often pretty awful (see Exhibit A). Even on books by big-name authors, the covers can be...cheap-looking. Sort of like they were drawn in someone's basement in between rounds of D&D. But recently? There's been a shift towards giving fantasy books absolutely incredible covers that won't look dated in approximately 30 seconds (see Exhibit B). YAY.
The Stuff That Can Go Either Way
5. The ballgown
The Selection
*cough*)
6. Close-ups of random body parts
The Stuff That I Wish Would Go Die In A Fire
7. Decapitation
8. New Adult covers
That's a pretty broad thing to hate, I know. But I've read some INCREDIBLE blurbs for NA books, and then looked at the cover and been firmly on the nope train. Because if I see one more new adult book that features generic white people kissing? I will scream.
9. Models who don't match the character descriptions
10. Movie tie-in editions
Our Mutual Friend
earlier in the year. I've never seen the mini-series but because I have the tie-in edition that has glossy photos in the middle, I couldn't help but picture Paul McGann and Keeley Hawes and David Bradley the whole time I was reading the book. Which is NOT what Dickens had in mind!
So. What cover trends do you love/hate?
K xx